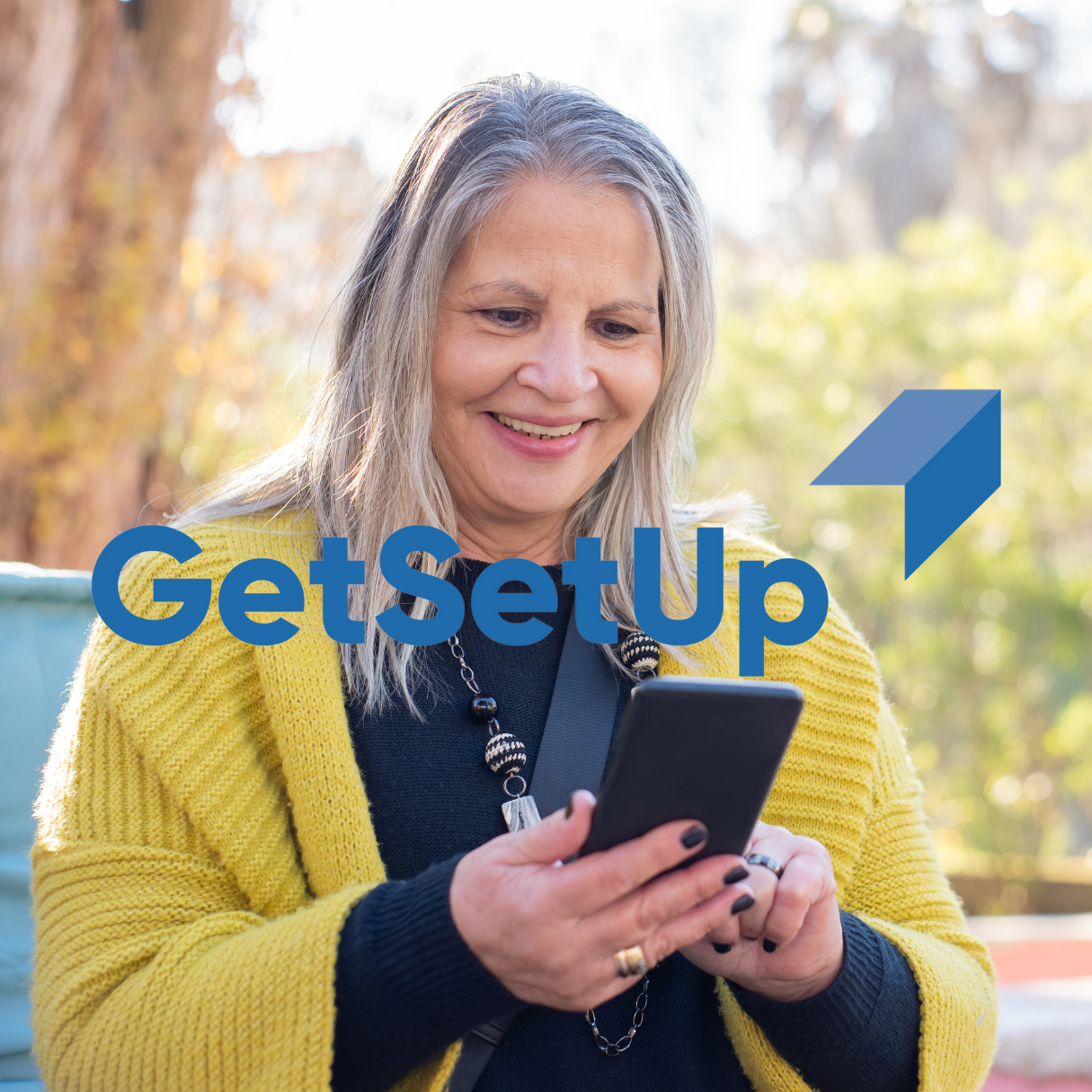 GetSetUp is a social learning platform for individuals 50+, taught by peers who are experts in their field.
Find live, interactive classes covering digital learning, physical health, mental health, social health, and vocational health.
Courses include: Introduction to Youtube, Get Started with Zoom, Common Scams and Frauds, Being the Best Grandparent Ever, Android Smartphone Security and Safety, TV Streaming Devices, Blue Zones – What Are They?
These easy-to-join classes also offer social hours hosted by community members and special events with speakers who directly address areas of interest to older adults.
Classes are taught in English, Spanish, Hindi and Mandarin.
Get started today at the GetSetUp website by creating a free account.
This resource is available thanks to funding provided by the State of California, administered by the California State Library.
See more of our databases here: https://alhambralibrary.org/all-databases