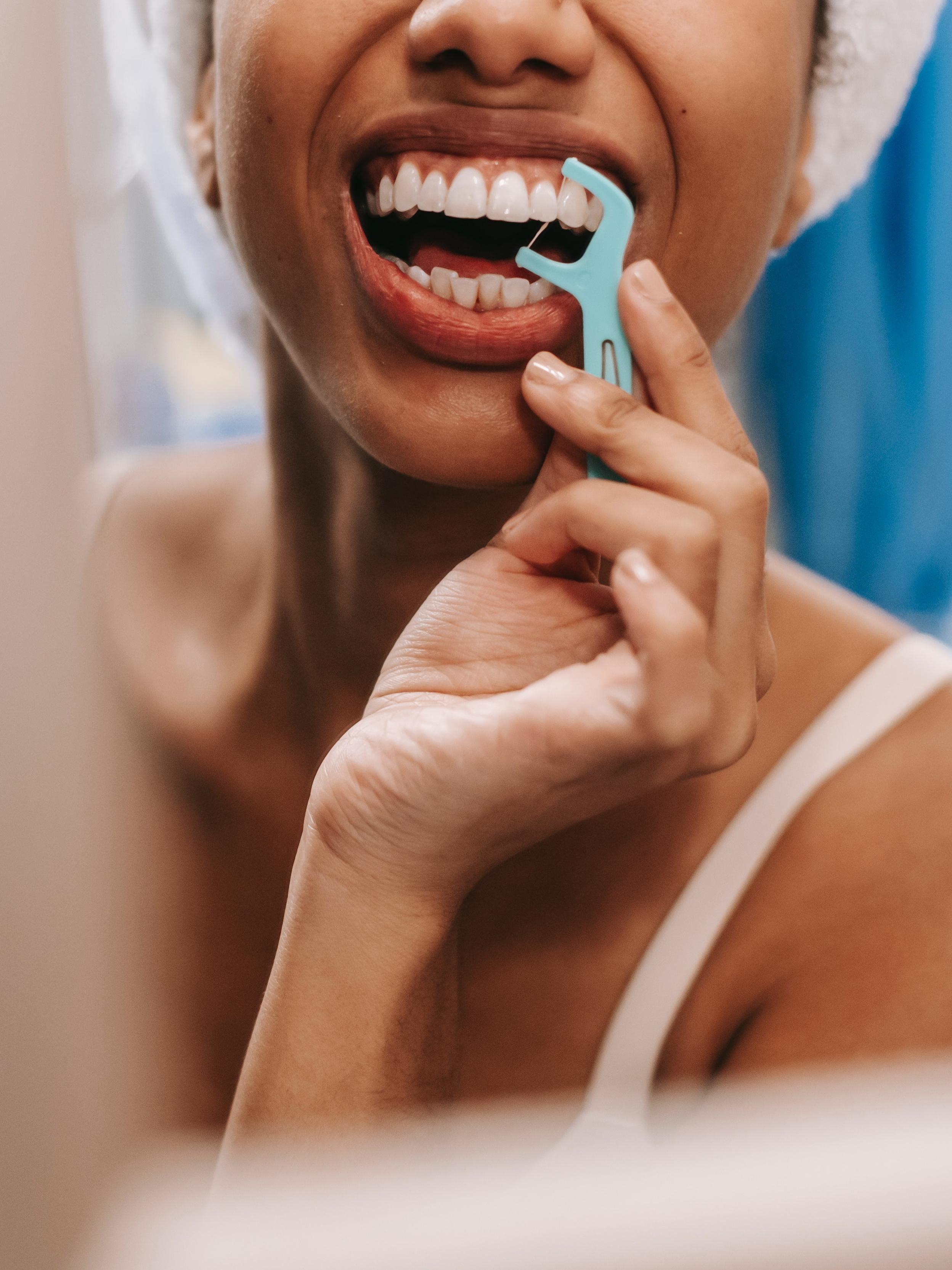 Join us for a Community Health Workshop Series, focusing on "Plaque is Wack, Floss is Boss."
DATE:
Every 2nd Tuesday of the month
2:00 – 3:00 p.m. Cantonese & Mandarin Chinese
3:00 – 4:00 p.m. English & Spanish
FREE participation! No registration is required.
---
參加我們關於「健康從齒開始」。
日期:
每個月的第二個星期二
下午2點 - 3點 廣東話和普通話
下午3點 - 4點 英語和西班牙語
免費參與!無需註冊。
---
Asista a un Taller de Salud Comunitaria centrándose en la salud comienza con los dientes.
FECHA:
Cada segundo martes del mes
2:00 – 3:00 p.m. en Idioma Chino
3:00 – 4:00 p.m. en Inglés y Español
¡Participación GRATIS! No es necesario registrarse.
Event Location
Reese Hall