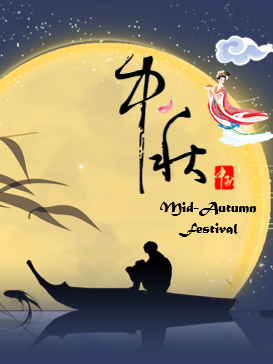 Mid-Autumn Festival is observed in China, Korea, Japan, Singapore, Vietnam, Cambodia, Malaysia, Indonesia, Thailand, and the Philippines on the 15th day of the eighth lunar month.
In 2021, the Mid-Autumn Festival will fall on September 21st (Tuesday).
Celebrate the Mid-Autumn Festival with a cultural and history walk in the library! Interact with lantern riddles display, solve riddles and design your own riddles. Go on an outdoor reading adventure with Story Stroll title A Big Mooncake for Little Star outside the Library on First Street and continues to City Hall and the Alhambra Police Department. 
The events are daily in September.