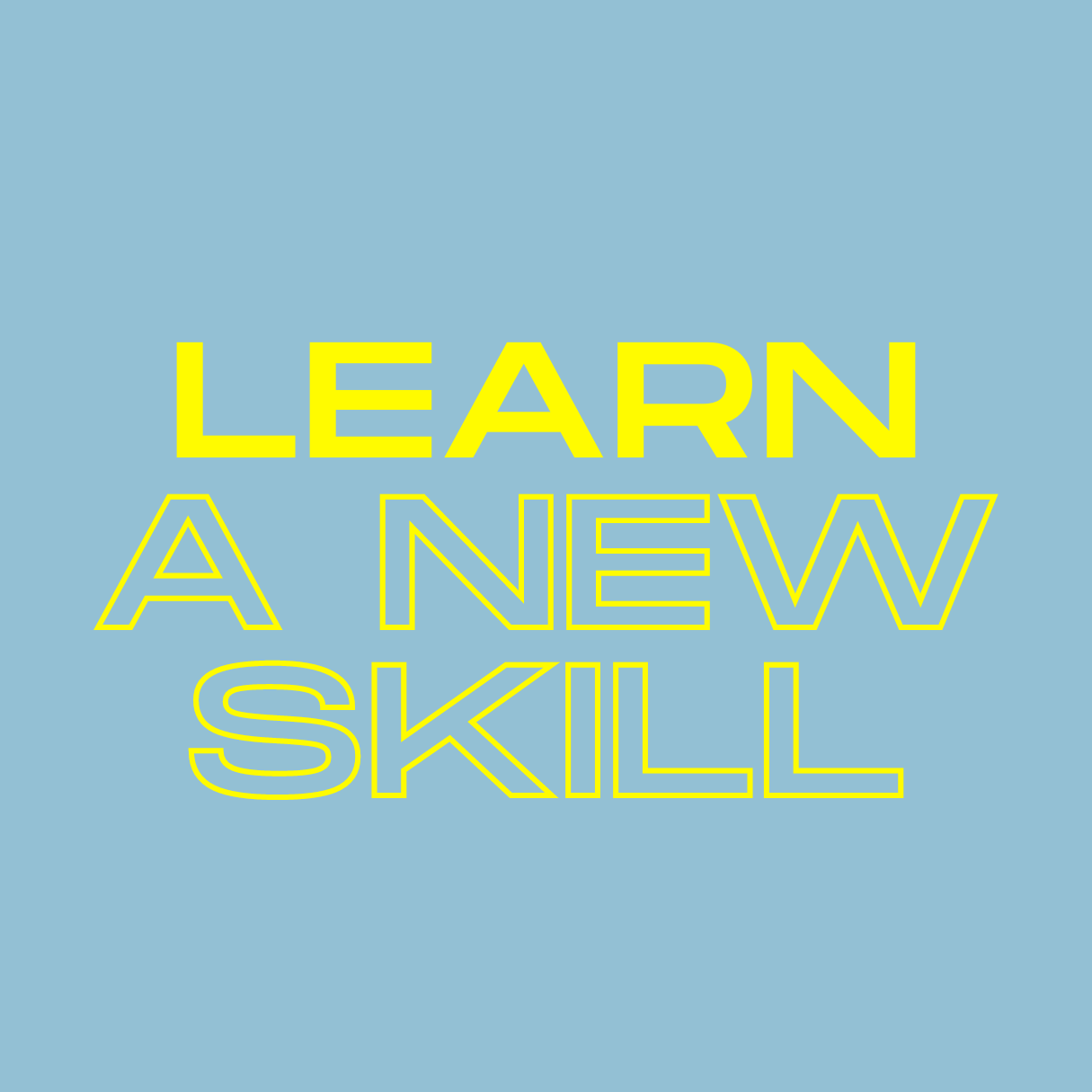 Your Alhambra Library card gets you complimentary access to a variety of dynamic and powerful online courses that can inspire your creative, personal, and professional aspirations.
Visit our Databases page or one of the links below to get started.
Start, switch, or advance your career with more than 5,000 courses, Professional Certificates, and degrees from world-class universities and companies. Use the Coursera link to create a free account and begin learning.
Choose from thousands of online courses on business, technical and creative skills. Videos, tutorials, and courses are offered in English, French, German, Japanese, Spanish, Mandarin, and Portuguese. Get started by logging in with your library card and PIN.
Skillshare is an online learning platform with thousands of creative courses and classes on topics such as illustration, design, photography, video, freelancing, and more taught by experts. Use the link and sign up to activate your prepaid Skillshare account for twelve months.
These resources are available thanks to funding provided by the State of California, administered by the California State Library.